Design / Develop / UX
intuitive solutions for creative problems
Hey there!
I've worked in the design and marketing industry for thirteen years. I currently work as a UX strategist collaborating with customers to facilitate optimal user experiences and designs based on customer goals in accordance with best practices. My job is to always design the best possible solution. Balancing form, function and aesthetic for an optimal user experience. I find that challenge very rewarding for each new project I am a part of. I've had a few designs win some awards over the past few years.
I hold a general MBA and am using my education and experience to bring better designed, more intuitive solutions to life.
Specialty Areas
Web Design
UX Design
UI Design
Branding
Website Development
Graphic Design
Wordpress Websites
Art Direction
What I do best.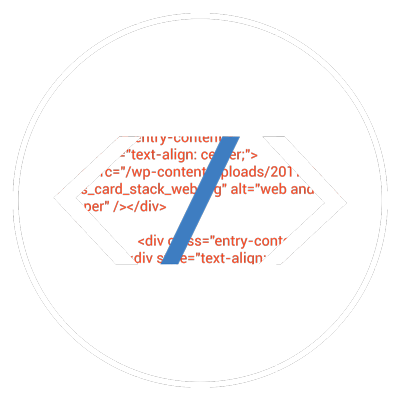 Web Development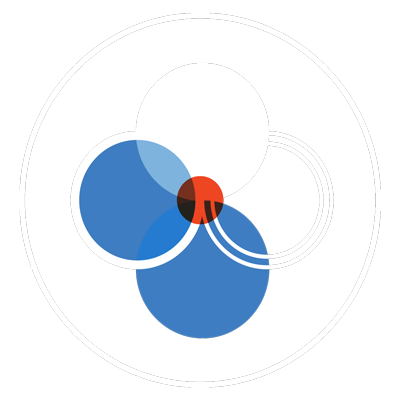 Branding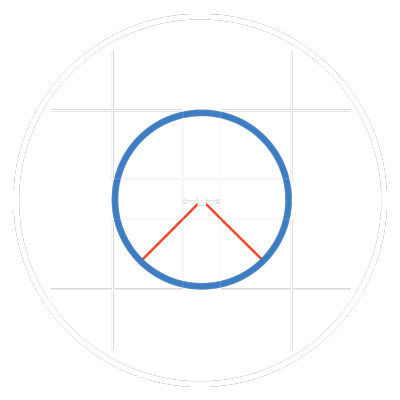 Design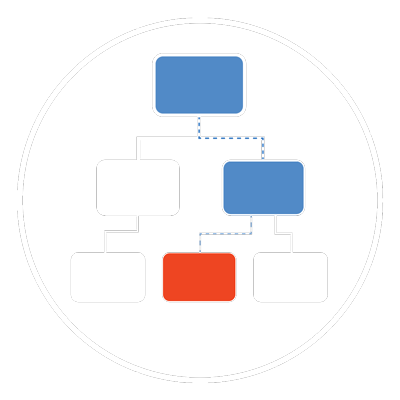 User Experience
Examples of my work.
These examples of my work are most recent and are only a small look into some of the work I've done. I'm happy to provide more examples of my work or walk you through my user experience and design process. If interested or if I can help you better your current website, please contact me below.
Awards and certifications.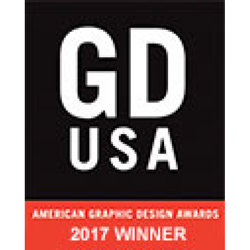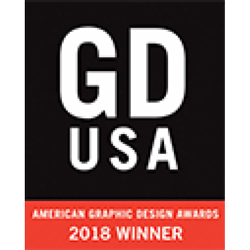 Google Analytics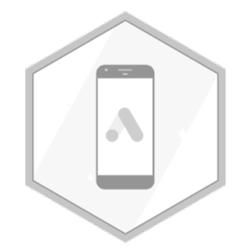 Google Adwords