Website Redesign &
Information Architecture
The Problem
The customer had an existing site that was very poorly organized with various chunks of information hidden on pages that were confusing to the website visitor. As well, the design was outdated and presented information in a manner that was almost obtrusive.
The site needed a complete organizational overhaul and redesign. I started the whole process with paper mockups and further developed them into hi-fidelity wireframes and mockups before presenting a finished prototype to the customer.
Before/After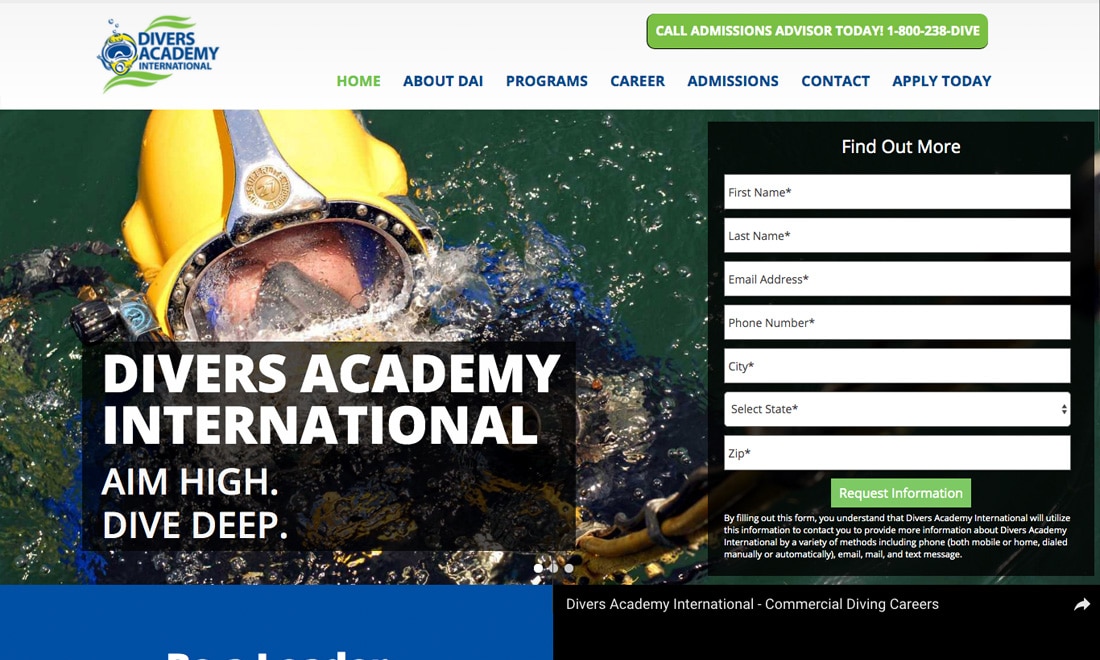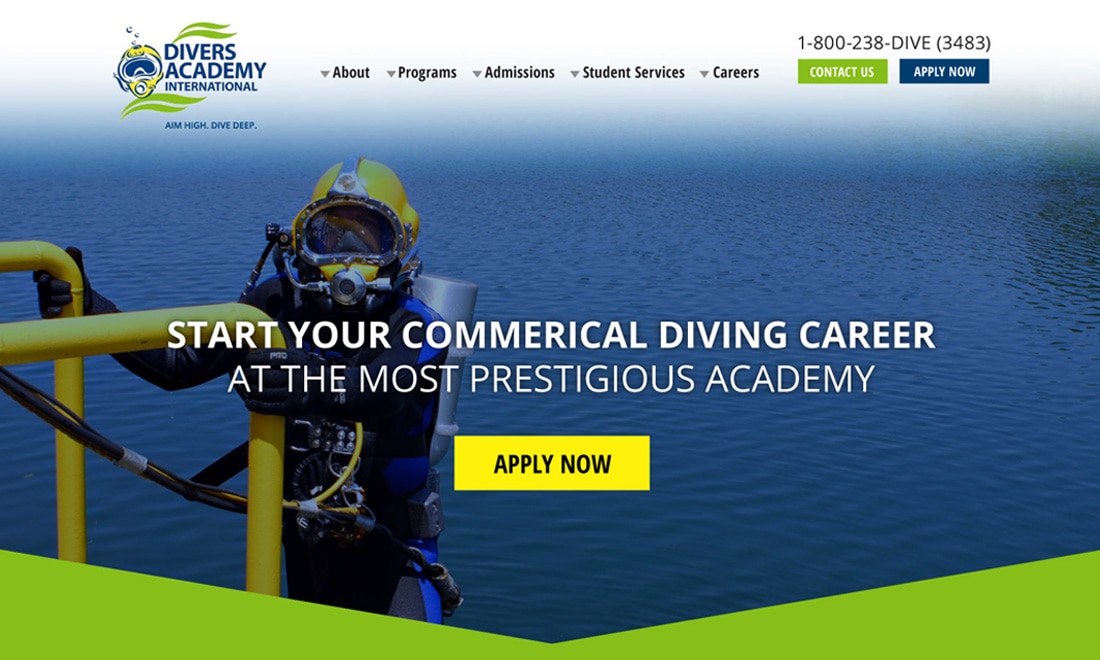 Wireframes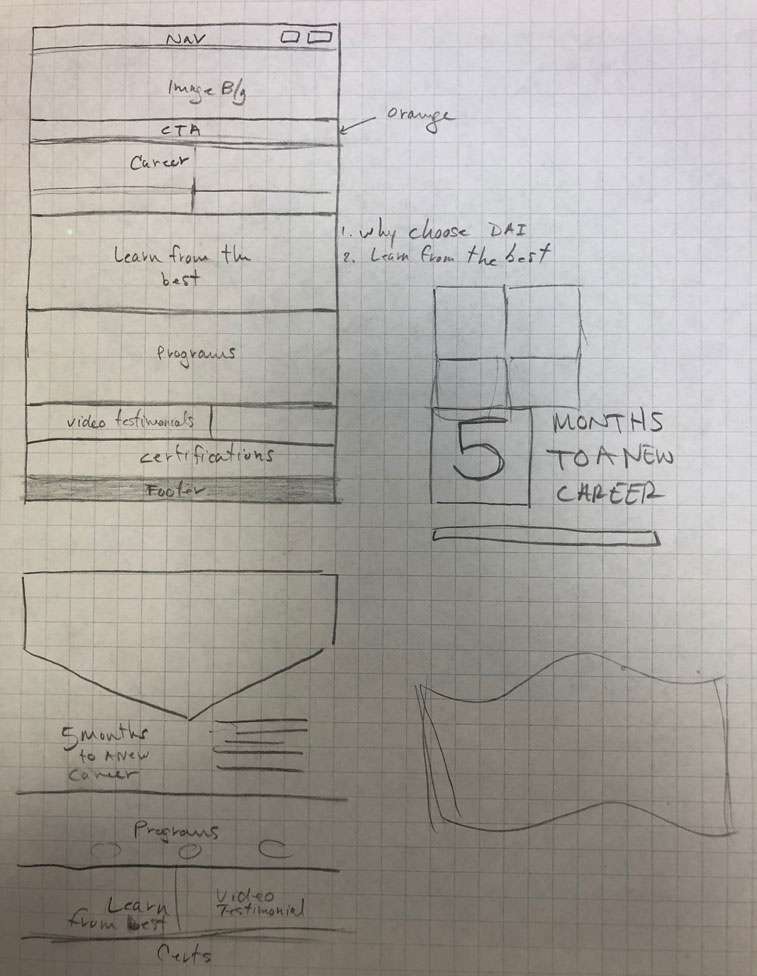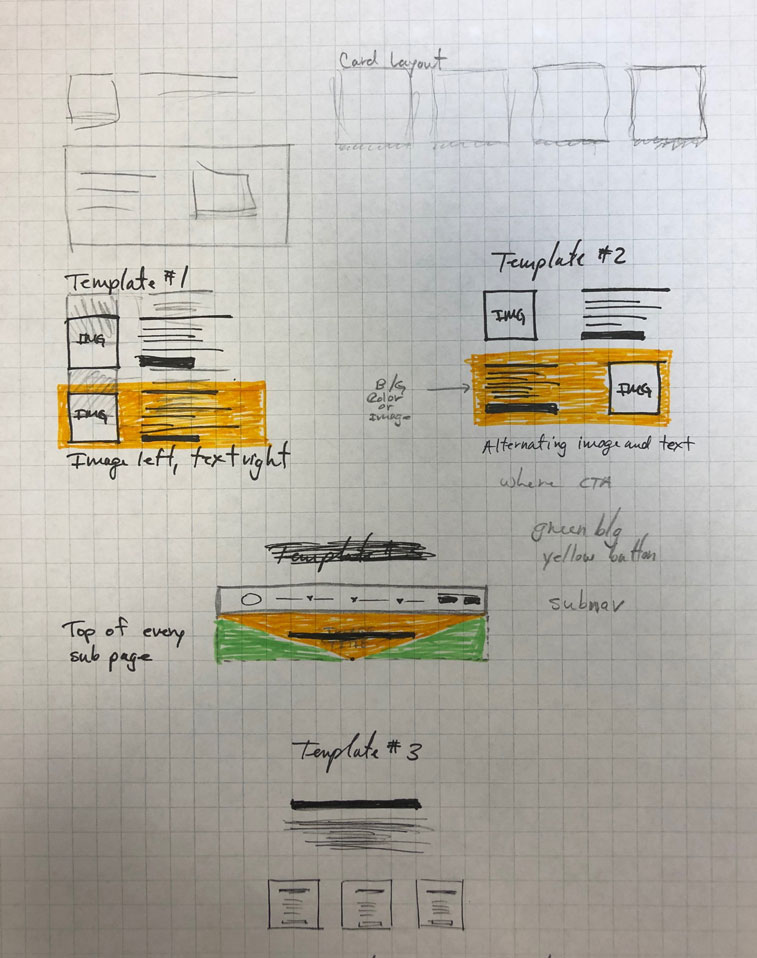 Analytics and user flow breakdowns showed a high bounce rate for the home page. I focused a good bit of the layout and design of the home page based on presenting more information before prompting the end user to take action. The user needed to know which direction to go before they cound navigate through the site properly.
Screenshots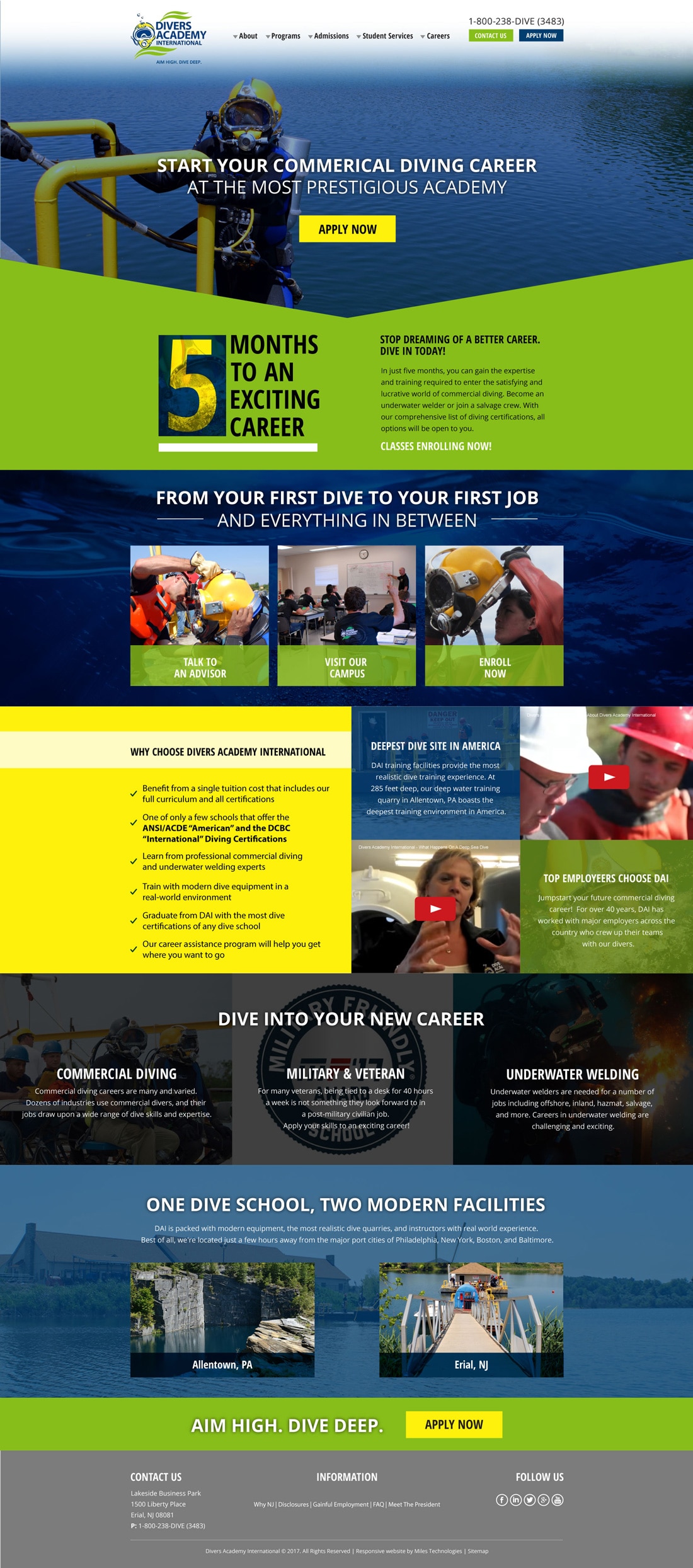 Corrective Measures
First, I focused on organizing the important information that needed to be presented as analytics revealed. There were a lot of legal and educational pages that needed to be found quickly as well. Navigation and content organization was given precedence early on in the project. I then shifted to design, addressing the concerns with the layout and look of the site.
After the site launched, leads increased within a few weeks and analytics reports showed improved pages visits and user flow through the main pages of the site with decreased bounce rates.
Areas of focus
Web Development
Branding
Design
User Experience
Information Architecture