About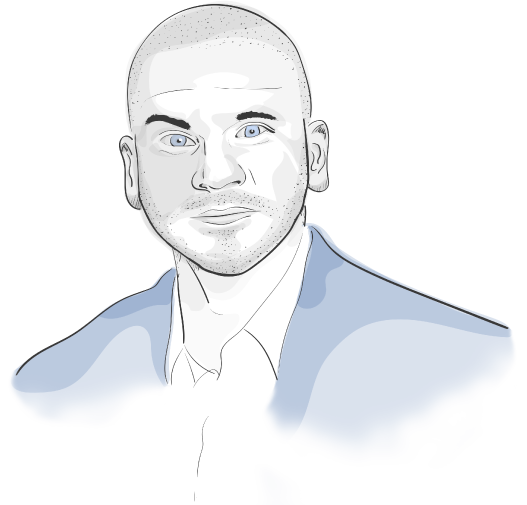 👋 Hi, I'm Eddie.
I'm a multi-faceted UI/UX & Web Designer, based in the Philadelphia area. I've worked in the design industry for over fifteen years, starting as a graphic designer, progressing into web design/development and most recently, UI/UX designer roles. As my background shows, I enjoy working in various disciplines. I believe it gives me better perspective into the creative process and provides me with the knowledge to offer better insight and solutions. I still very much consider myself a student of design. I'm constantly researching the latest design trends, reading, acquiring certifications and surfing the web to find inspiration to better serve the work I do. Most importantly, I love solving creative problems.
LINKEDIN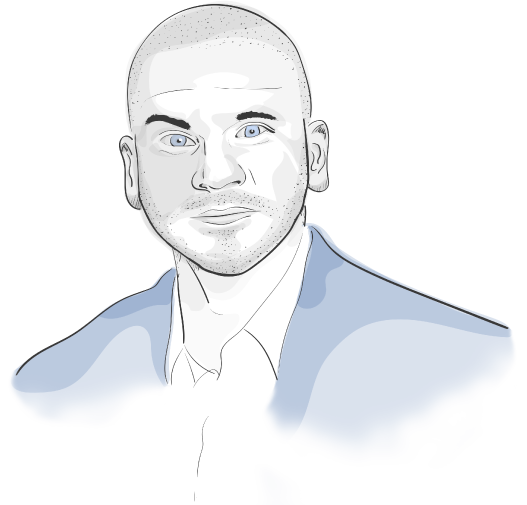 Design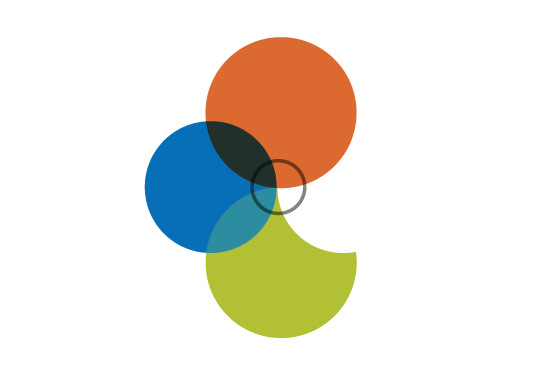 The first ten years of my career were spent balancing both graphic and web design projects. Everything from full branding campaigns, style guides, logo development and marketing collateral to landing pages, digital ads, email design to website layouts. The portfolio below showcases some of my favorite design projects from both disciplines. Some of which, won several design competitions as listed below.



VIEW DESIGN PORTFOLIO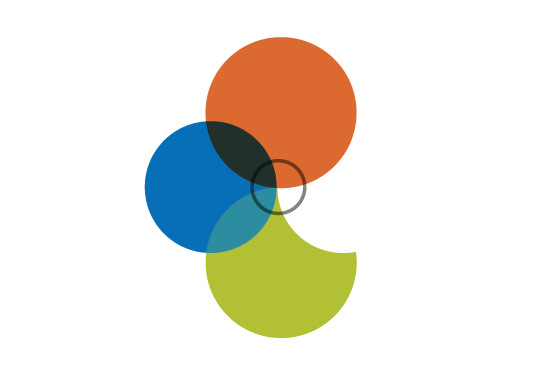 UI/UX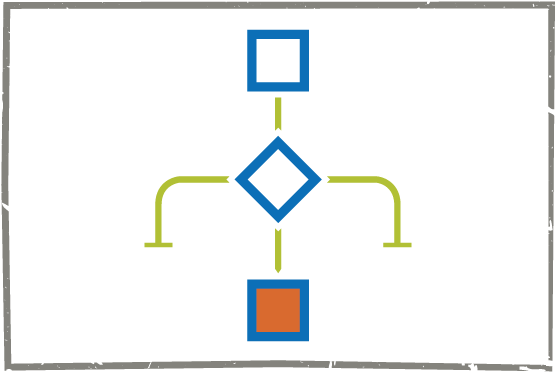 UI/UX is a practice I became familiar with roughly 5 years ago. Working as a Senior Web Designer, it was imperative that I designed user interface layouts that engaged end users and were easy to navigate. To further my understanding of UI/UX, its nuances and its related processes, I completed a certification with General Assembly. The portfolio below showcases some of my favorite UI/UX projects.

VIEW UI/UX PORTFOLIO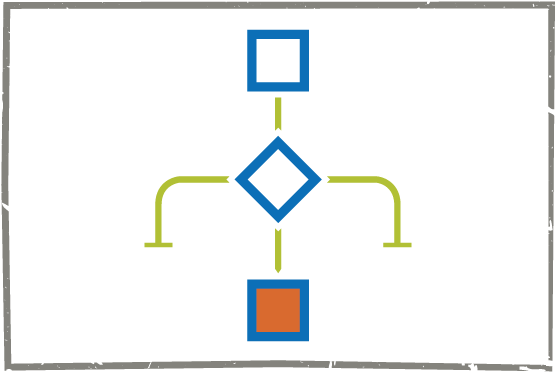 Development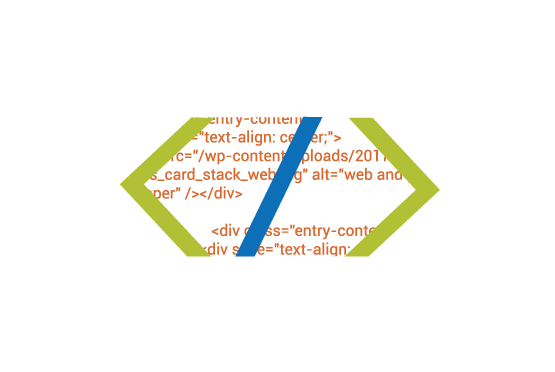 Working as a Senior Web and UI/UX Designer, it is in my best interest to understand the basics of development to better understand the limitations and best practices for HTML, CSS and responsive layouts. As I grew to understand and learn these development languages and disciplines, I put them to use. I furthered my understanding of development by acquiring the Google Analytics and Mobile Design certifications listed below. The portfolio below demonstrates my abilities in the web development field, showcasing some of my more complex and interesting projects.


VIEW DEV PORTFOLIO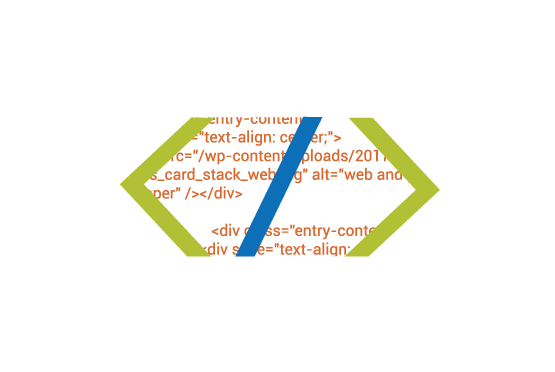 Get in touch

I work as a freelance designer in all of the above fields. If you'd like to discuss a project in more detail, feel free to drop a line. I love talking design.